Music Production
Dan McElrath has produced, arranged, and/or been a studio musician since 1985 when he first worked in California producing advertising jingles. Since then he has recorded 3 of his own CD projects as well as over 15 projects for various artists. His music can be found on most internet outlets and on Reverb Nation where the Dan Mac Band has been the #1 Jazz Band in Alaska since 2012.
Production & Arrangements
A 1985 graduate of the Furman University School of Music, Dan McElrath has scored/arranged for musical ensembles of all kinds including big bands, marching bands, vocal ensembles of all sizes, solo piano, and studio session musicians. He has extensive studio experience and can provide both a producer's eye and a musician's ear to any project or live performance. Over the past 10 years, he has worked extensively with Mixing and Mastering Engineer Peter Ratner at 
www.peterratner.com
Seminar Instructor
Over the years Dan McElrath has taught at numerous conventions, festivals, and churches. His expertise in piano maintenance, jazz & worship improvisational skills as well as professional keyboard performance & technical mastery has made him a sought-after speaker in a variety of settings.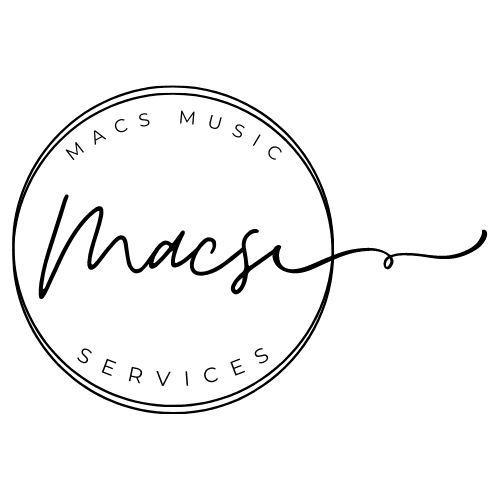 16310 Aspen Lane,
Biloxi, MS