Concert Piano Services, Music Production & Events
Piano Tuning
You may find a good technician through your local college, university, or symphony. But, it is good to ask if someone is a Registered Piano Technician with the Piano Technicians Guild.
Regulation & Voicing
Pianos need regulation, which is a series of adjustments to mechanical parts to compensate for the effects of wear. With use pianos experience the compacting of cloth, felt, and buckskin, as well as dimensional changes in wooden and wool parts.
Climate Control System
Extreme swings from hot to cold or dry to wet are harmful to your piano. Dryness causes the piano's pitch to go flat; moisture makes it go sharp. Repeated swings in relative humidity can cause soundboards to crack or distort.
Touch-Weight Analysis Correction
Touch weight is a complicated subject that deals with how a piano feels when played at various speeds and dynamic levels. Some pianos feel fast and lightweight, while others may feel heavy and sluggish.
Piano Player Systems Installation & Repair
Long gone are the days of the piano found in the corner of a saloon playing notes from a paper scroll.
Today, your piano can house a digital electronic player system that draws from a library of world-renowned artists
.
Your piano transforms into a virtual jukebox that will play video on your HDMI TV while your piano plays in real time
!
Technology that brings a concert to you or your dinner party right in the comfort of your own home or office. New pianos can
be purchased
with a player system already installed.
However
, a system can most likely
be installed
in a piano you have had for many years.
Music Production
Dan has extensive studio experience and can provide both a producer's eye and a musician's ear to any project or live performance.
Performance & Events
Dan & his wife Christy have produced numerous live fundraising events with bands that range from solo piano and jazz trios to 9-piece show bands and 23-piece big bands.
Our History
Dan McElrath has produced, arranged, and/or been a studio musician since 1985 when he first worked in California producing advertising jingles.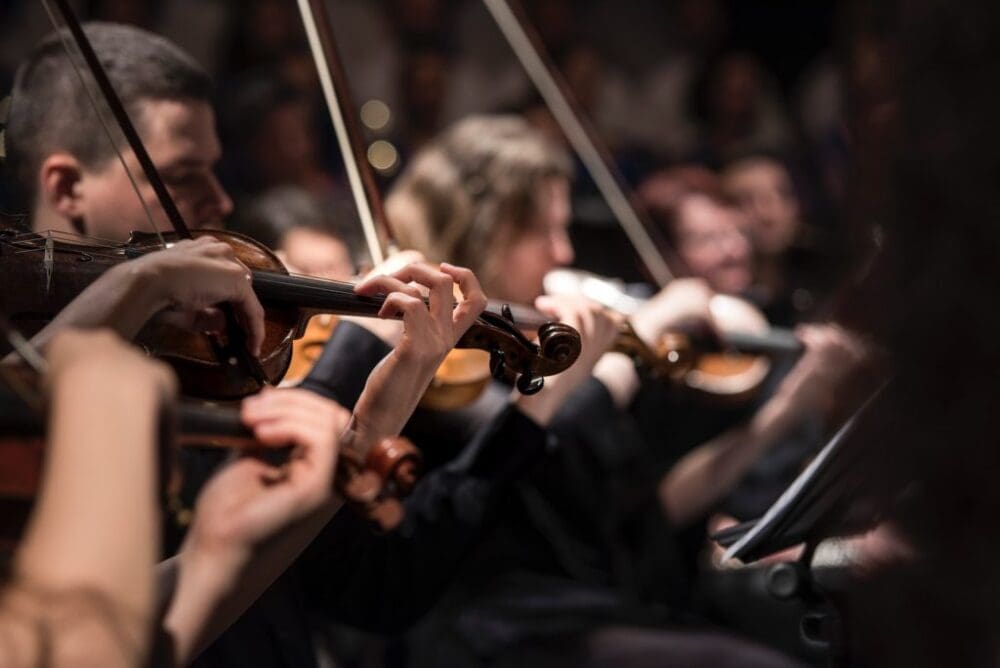 Karen Strid-Chadwick
Professor of Music UAA Jazz Studies
"Dan not only tunes my personal pianos but also the pianos at the University of Alaska Music Department. He does terrific work. All of our UAA Jazz Week Series artists such as Hal Galper, Jovino Santo, and Barney McClure have always been appreciative of the work Dan has done for them before their concerts. I highly recommend Dan as a fine tuner of pianos."
Juliana Osinchuk
Steinway Artist, Artistic Director – Anchorage Festival of Music
​"Dan McElrath is a very fine tuner and Steinway technician. He listens carefully to my sound and touch requests & then knows exactly how to accomplish them in the instrument. Anchorage is very lucky to have a technician of Dan's level in our midst."
Karyn Grove-Bruce
Director Suzuki Association of Southcentral Alaska
"As the director of the Suzuki Association of Southcentral Alaska Institute, I have to say we are extremely happy with the piano tuning and maintenance Dan provides each year at our institute. He and his crew are not only efficient at tuning all our pianos in time for the start of classes, but he is also very exacting in his standards, and he stands behind any work he does."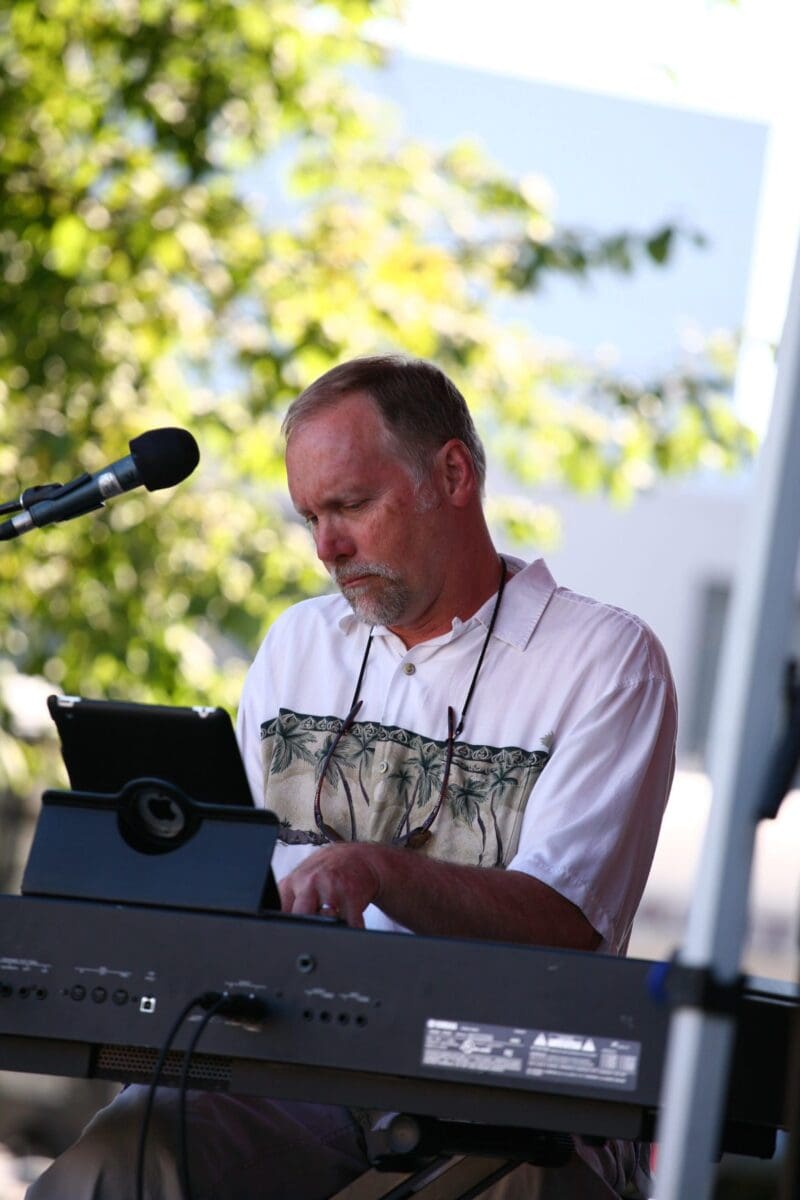 Dan McElrath has performed concert-level piano technical services at Universities and Performing Arts venues since 1986. He has had concert training at the Yamaha school in LA and Steinway factory training in NY. He has been a Registered Piano Technician with the International Piano Technicians Guild for over 20 years and will bring a unique perspective and skill set to any piano he services.
Dan has served as an Official Technician for:
Anchorage Concert Association
Anchorage Symphony Orchestra
Alaska Center for the Performing Arts
University of Alaska
Anchorage Opera
Alaska Pacific University
In addition to Dan's personal business, he does concert technical work for the Steinway Gallery in Spanish Fort Alabama, and the Gulf Coast Symphony Orchestra in Gulfport Mississippi.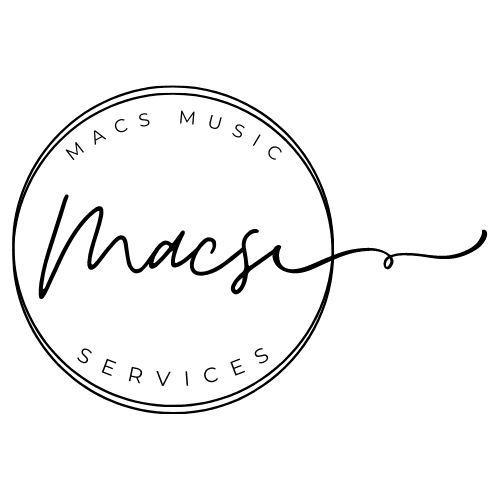 16310 Aspen Lane,
Biloxi, MS